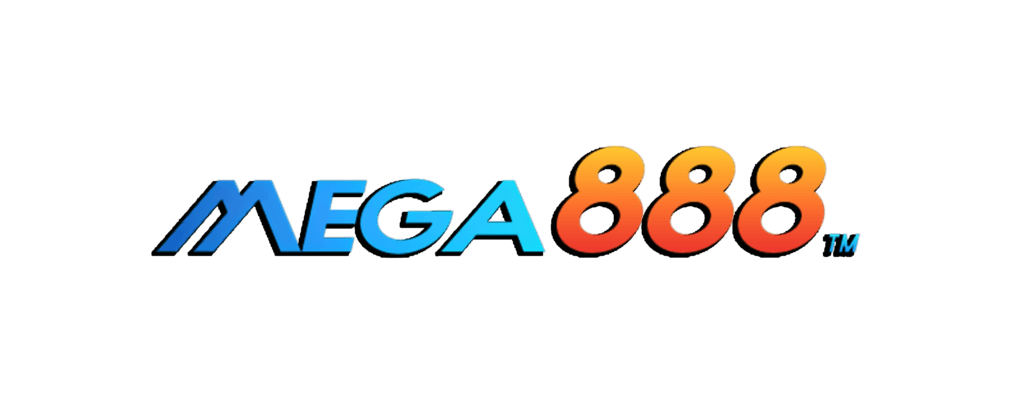 Mega888 Casino
ADMIN
Whatsapp: 0173585290

COUNTER
Whatsapp: 0175901520

WeChat: lucky-palace-net
Established in 2018, Mega888 Casino today globally operates two key businesses, with sales offices all over the world.
We will continue supplying "innovative products" to help promote the Slot Games and Live Dealer cultures.
Please do not hesitate to contact us should you have any enquiries. We want to serve you better. We always hear from you.